Guinness
pt €6.40 | gl €3.50
Beamish
pt €6.40 | gl €3.50
Smithwicks
pt €6.40 | gl €3.50
Rockshore
pt €6.90 | gl €3.80
Hop House 13
pt €6.90 | gl €3.80
Carlsberg
pt €6.90 | gl €3.80
Heineken
pt €6.90 | gl €3.80
Moretti
pt €6.90 | gl €4.30
Peroni
pt €6.90 | gl €4.30
Asashi
pt €6.90 | gl €4.30
Madri
pt €6.90 | gl €4.30
Staropramen
pt €6.90 | gl €4.30
Rascals - Happy Days
pt €7.30 | gl €4.00
Trouble Brewing - Ambush
pt €7.30 | gl €4.00
O'Hara's - 51st State IPA
pt €7.30 | gl €4.00
Rockshore Cider
pt €7.30 | gl €4.00
Orchard Thieves
pt €7.30 | gl €4.00
Guinness 0.0
pt €6.00 | gl €3.50
Carlsberg 0.0
pt €6.00 | gl €3.50
Hollows & Fentimans
€8.00
Delle Venezie
gl €8.50 | btl €32.00
Maison Barboulot
gl €8.50 | btl €32.00
Te Toka
gl €9.50 | btl €35.00
Sauvignon Blanc, New Zealand
Maison Barboulot
gl €8.50 | btl €32.00
Rioja Bordon
gl €9.50 | btl €35.00
Tempranillo Reserva, Spain
Mad Maggie's Margarita
€13.50
Madly delicious! Lime juice, sugar syrup and heavy on the tequila served on the rocks!
Salted caramel syrup Smirnoff, Baileys, espresso shaken to give it a head like a bishop's collar!
Ya Having The Kraken?
€14.00
Kraken spiced rum, cherry liquor, ginger syrup and chocolate bitters. Stirred and served with orange.
Jameson, lemon juice, sugar syrup shaken with egg whites until foamy and served with a dash of red wine
Gordon's gin, elderflower syrup, lime juice and apple juice shaken and served over ice. Zingy and delicious!
A delicious and innocent blend, pineapple juice, vanilla syrup, passion fruit puree shaken and topped with non alcoholic prosecco rose
Still Garden Social Gin
€8.50
And many, many more available – Please enquire at the bar and we will find something to your liking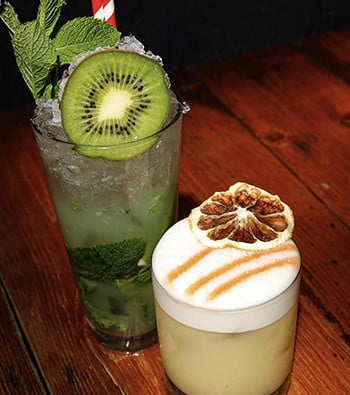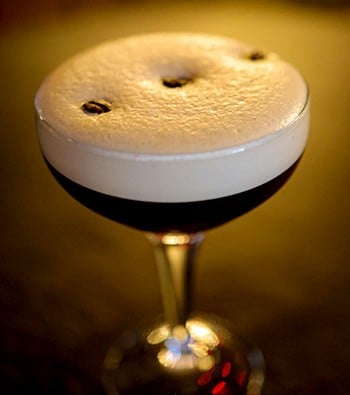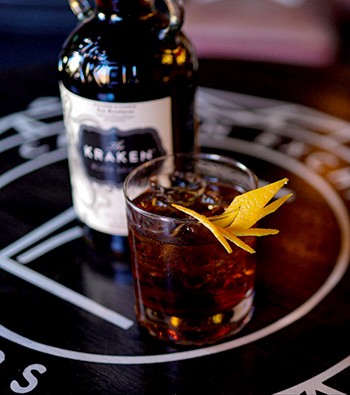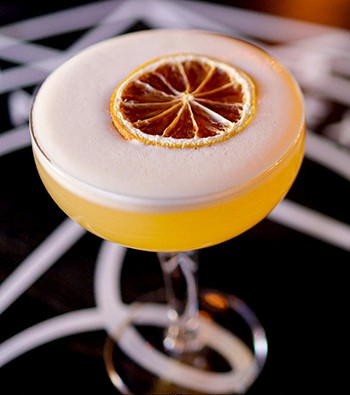 Tucker Reilly's
72 - 73 Camden Street Lower,
Dublin 2.
D02 E092
Ireland.
086 4403 091

Wednesday
3.30pm - 12.00am
Thursday
3.30pm - 12.00am
Food Served until 10pm every day