Welcome to Tucker Reilly's, Camden St. Dublin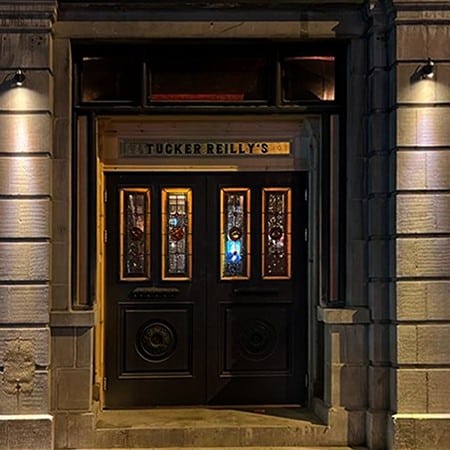 Tucker Reilly, although not explicitly mentioned in Ireland's rich literary history, embodies the essence of all Dublin characters from times past.
His name has become synonymous with mystery and intrigue, often used to conceal the true identity of a story's protagonist and grant a sense of immunity while telling stories within the realm of pub circles.
"Who shared that tale with you?" one might ask. The reply, "Ah, it was none other than Tucker Reilly."
Tell your own story of Tucker Reilly! For the history of the commoner is often lost. Because at the end of the day, anyone who has made their city a better, more enjoyable place to live in deserves to have their story told.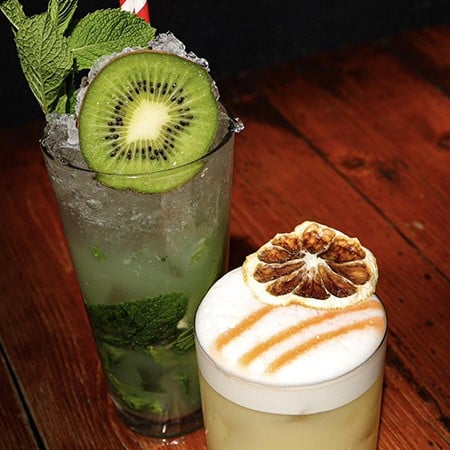 Tucker Reilly's
72 - 73 Camden Street Lower,
Dublin 2.
D02 E092
Ireland.
086 4403 091

Wednesday
3.30pm - 12.00am
Thursday
3.30pm - 12.00am
Food Served until 10pm every day